SOLID SURFACE for the sustainable tomorrow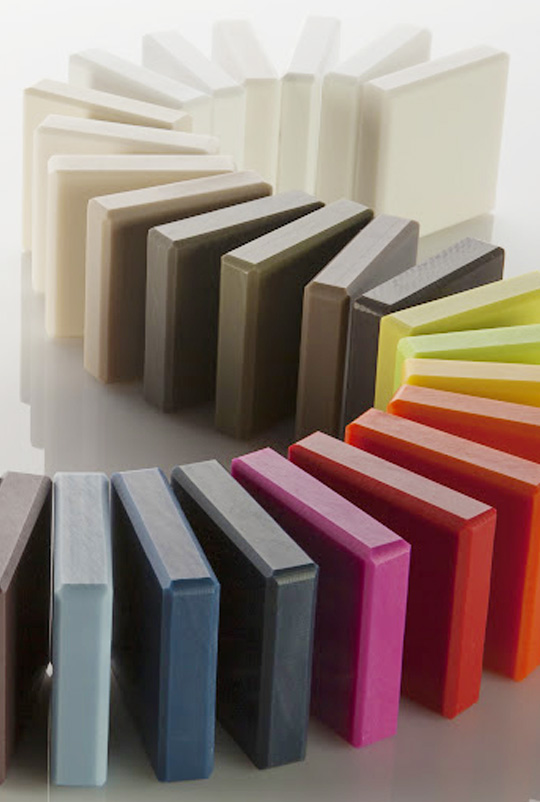 Royal Stone Solid Surface Fabricators & Designer of Acrylic Solid Surface
Acrylic Solid Surface are available in many shapes and designed to meet your needs, highly recommended for any environment that demands toughness, strength, and impact resistant qualities.
Target your customers with the right messages
Welcome to the acrylic solid surface world of Royal Stone Solid Surface
Browse our latest projects for Acrylic Solid Surface
We are delighted to satisfy your requirements
Royal Stone Solid Surface is equipped with the finest machines and has highly qualified professionals that are skilled from design to fabrication to installation.
We are very proud of the services provided by every product we carry.
" GREAT COMPANY: Professional, precise templating, good advice, We just finished getting new solid surface counters in our kitchen and the installation was flawless."